We Review All Ecom Products
We review e-commerce products to help you make informed purchasing decisions.
Our dedicated team of product specialists thoroughly tests and analyzes items, saving you time and effort. Whether you're on a tight budget or looking to splurge, we offer sound advice for every price range.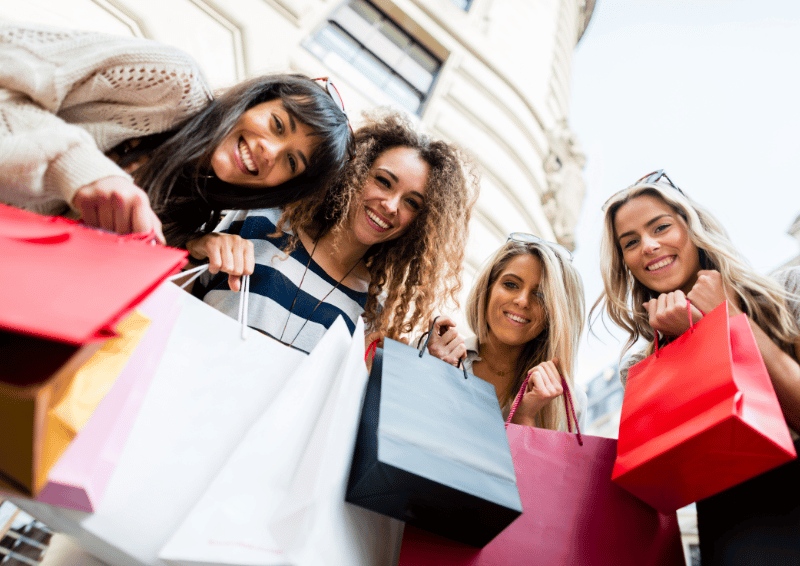 What is Fit Me Solution?
We review an array of products that cater to your everyday needs.
From health and beauty to home and tech, we've got you covered.
Whether you're in the market for a new skincare routine, a baby monitor or a pet grooming tool, our team of experts have tried and tested it all.
Join us on our journey of discovery as we uncover the best products on the market today.